Bull & Bear Markets: A Timeline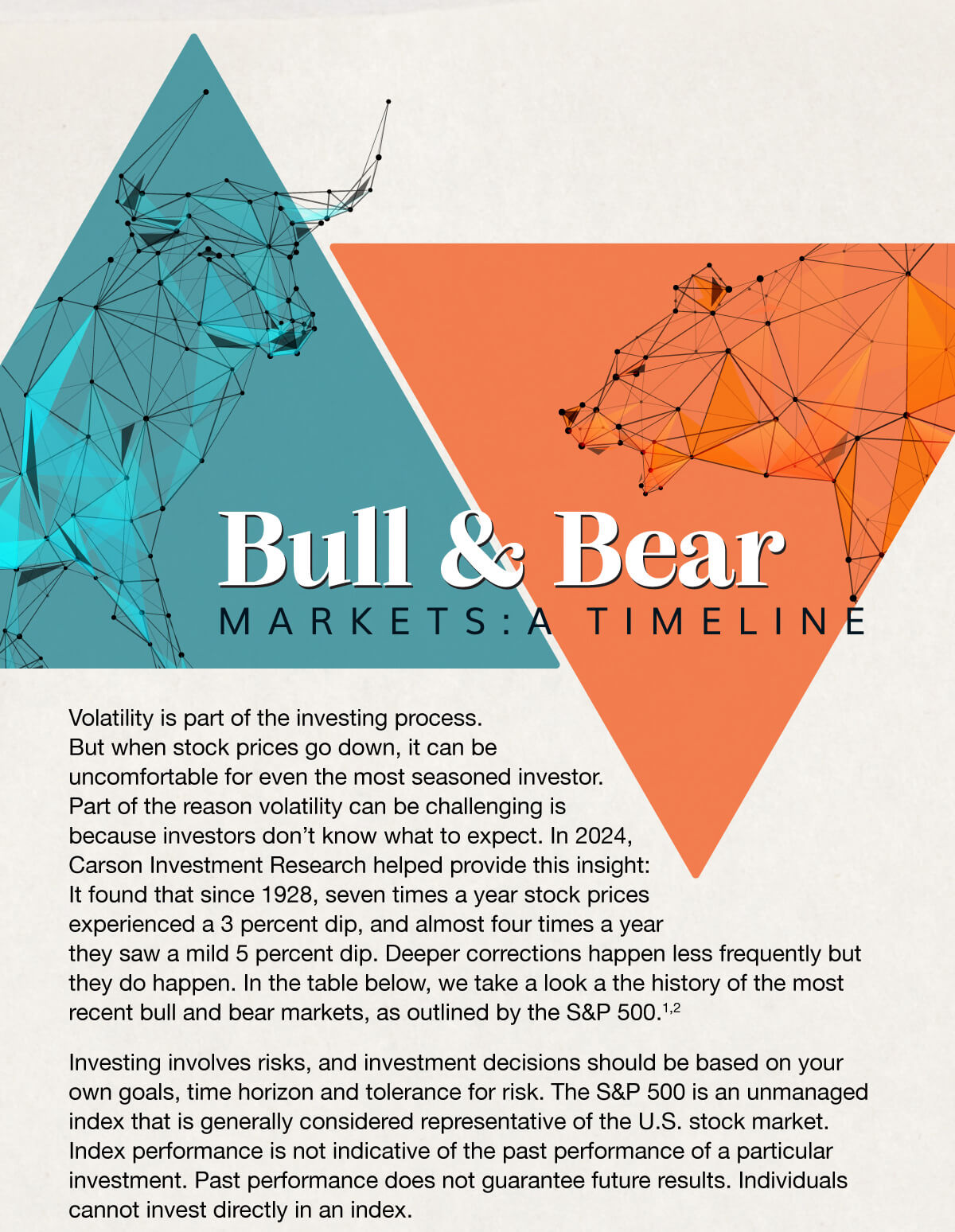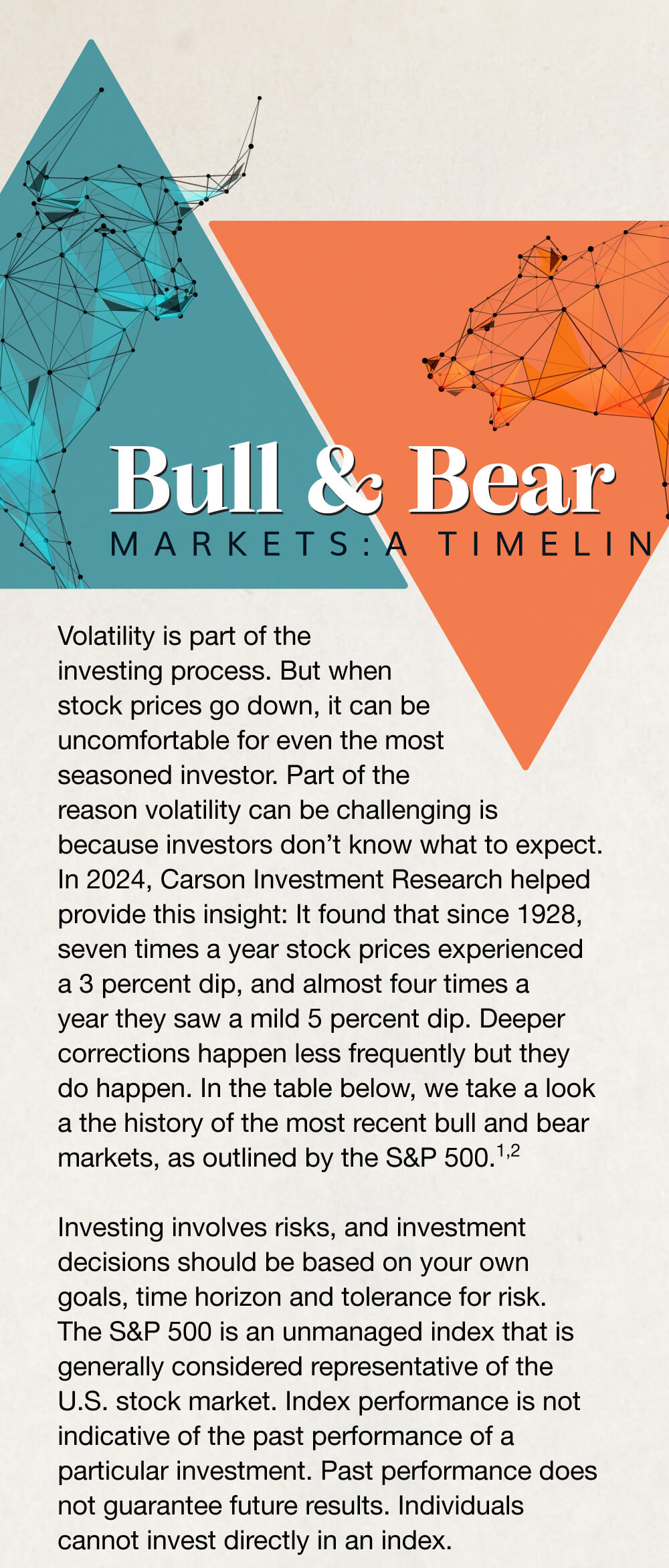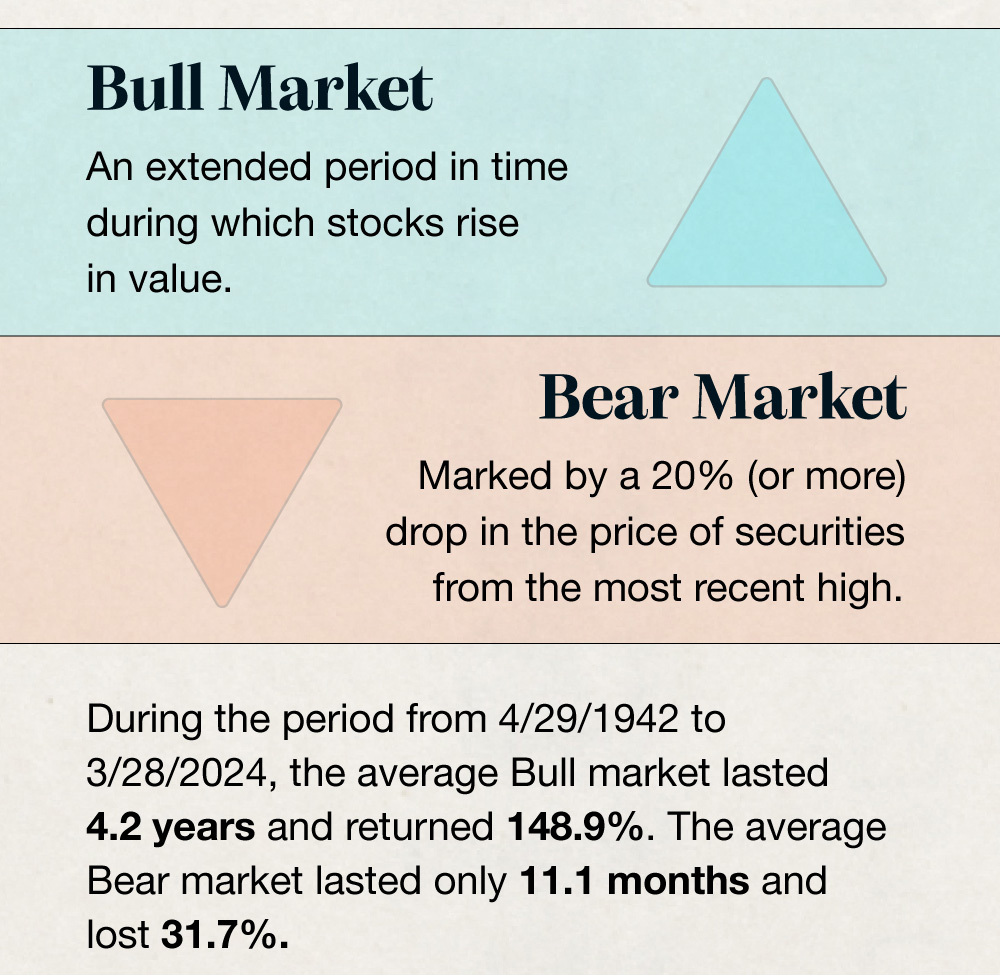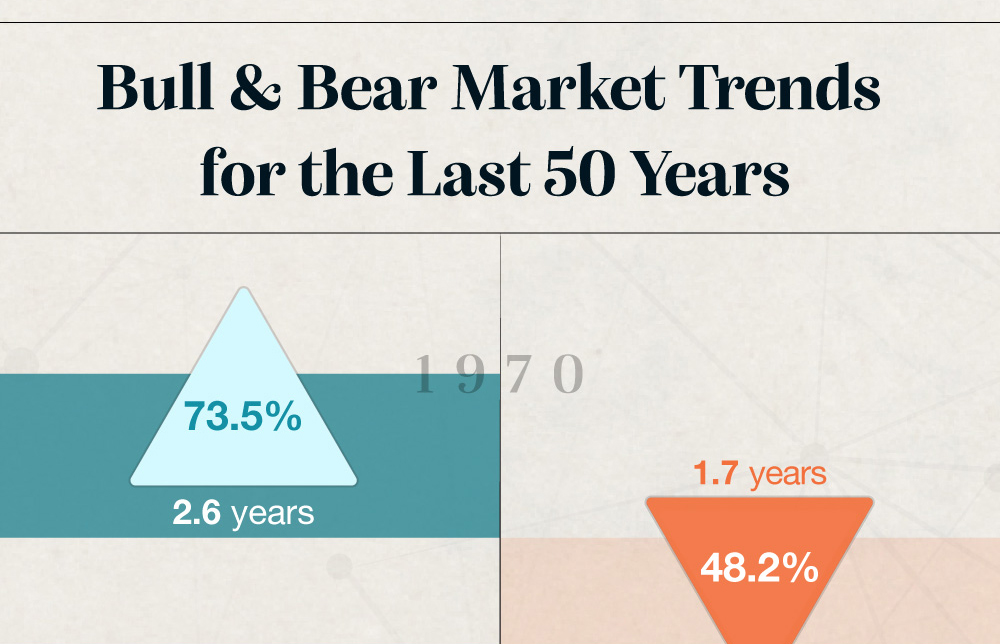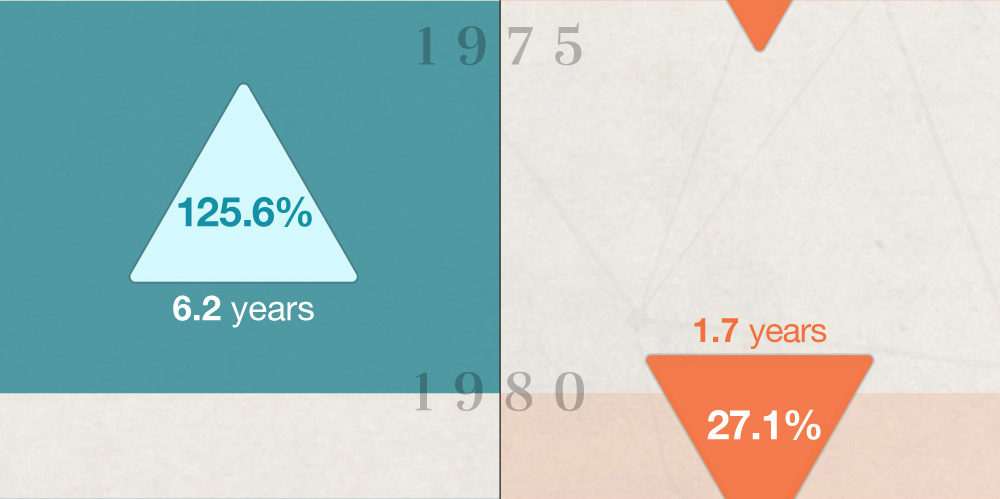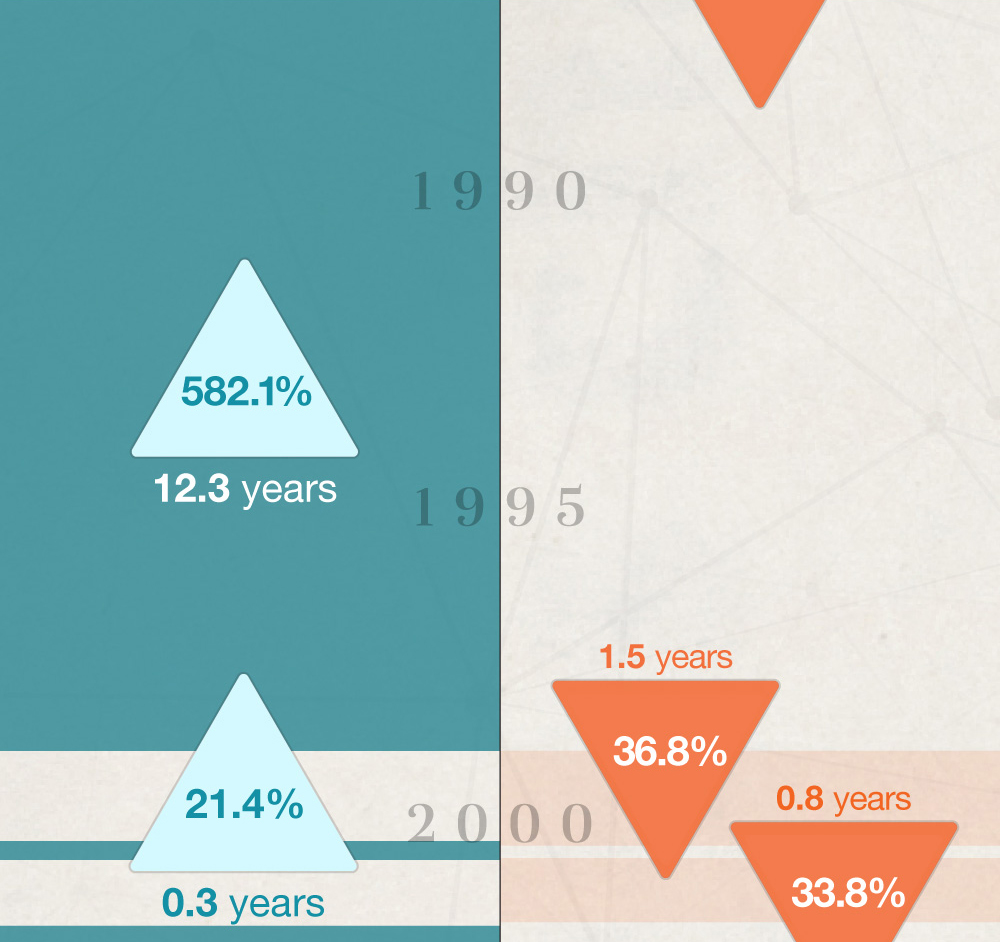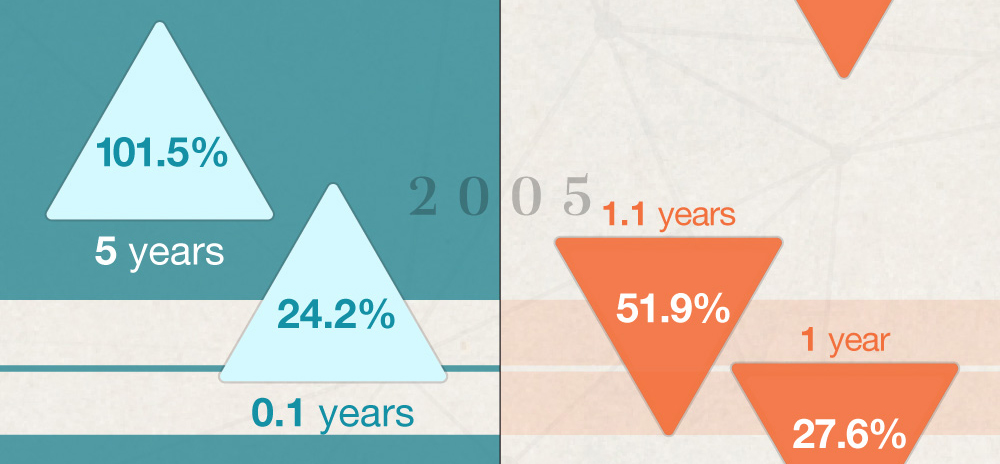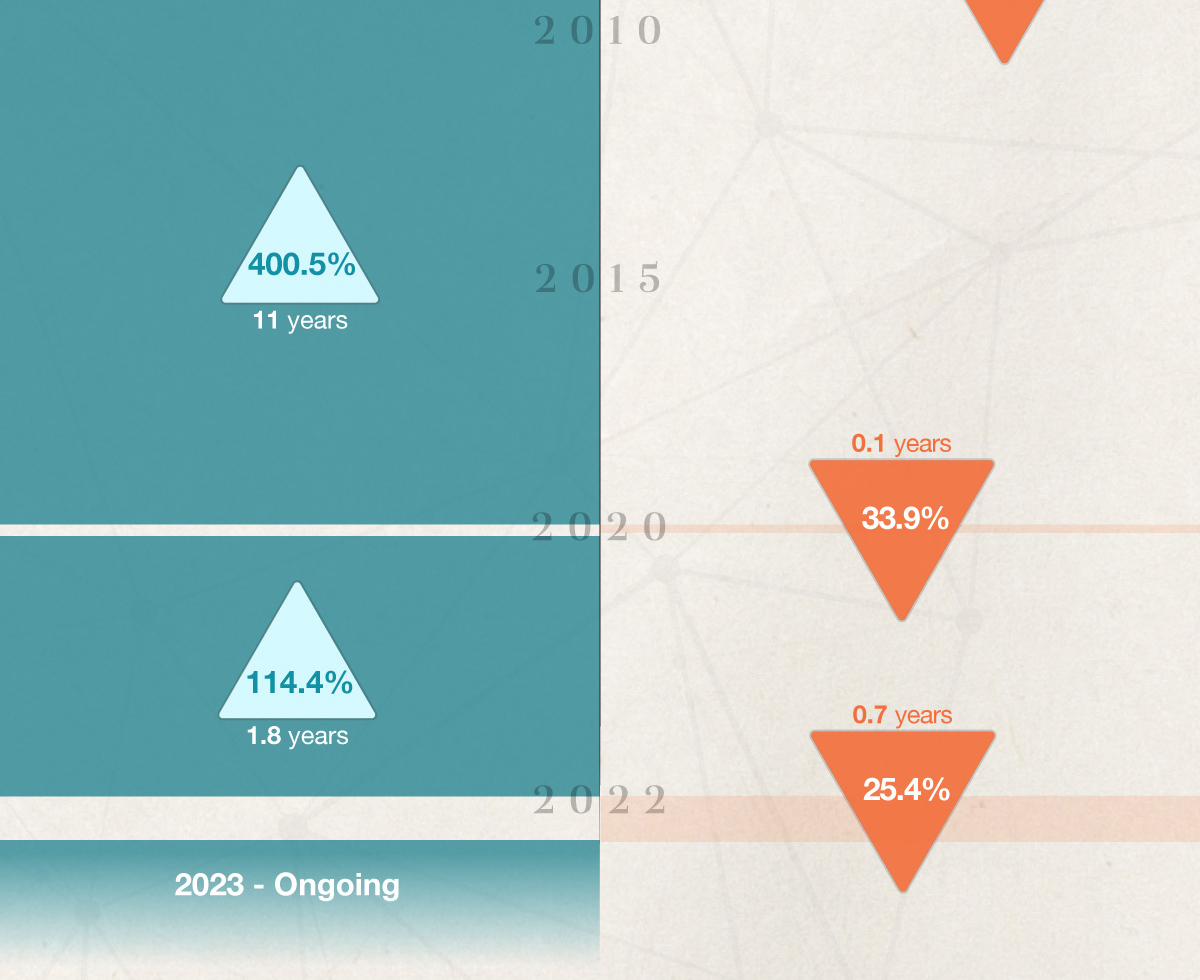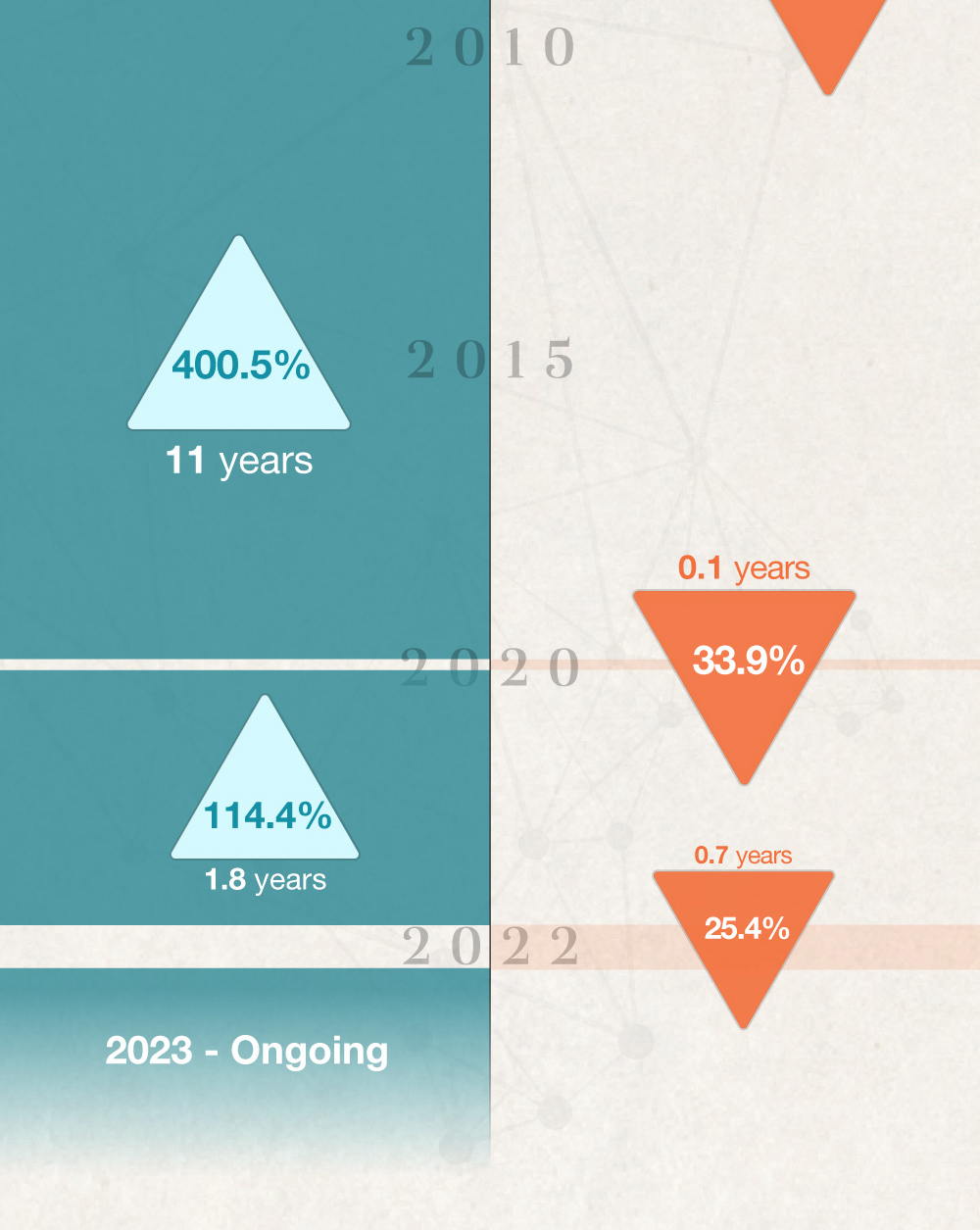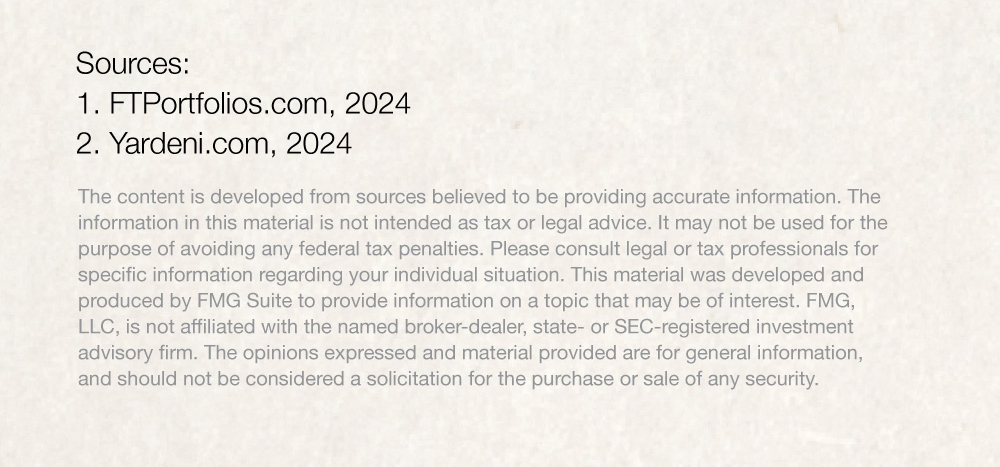 Related Content
Asking the right questions about how you can save money for retirement without sacrificing your quality of life.
You might qualify for Medicare if you're under 65-years-old. This article will explain the conditions where you may qualify for Medicare early.
The tax rules governing profits you realize from the sale of your home have changed in recent years.