How to Conquer the World - 5 Financial Strategies for Savvy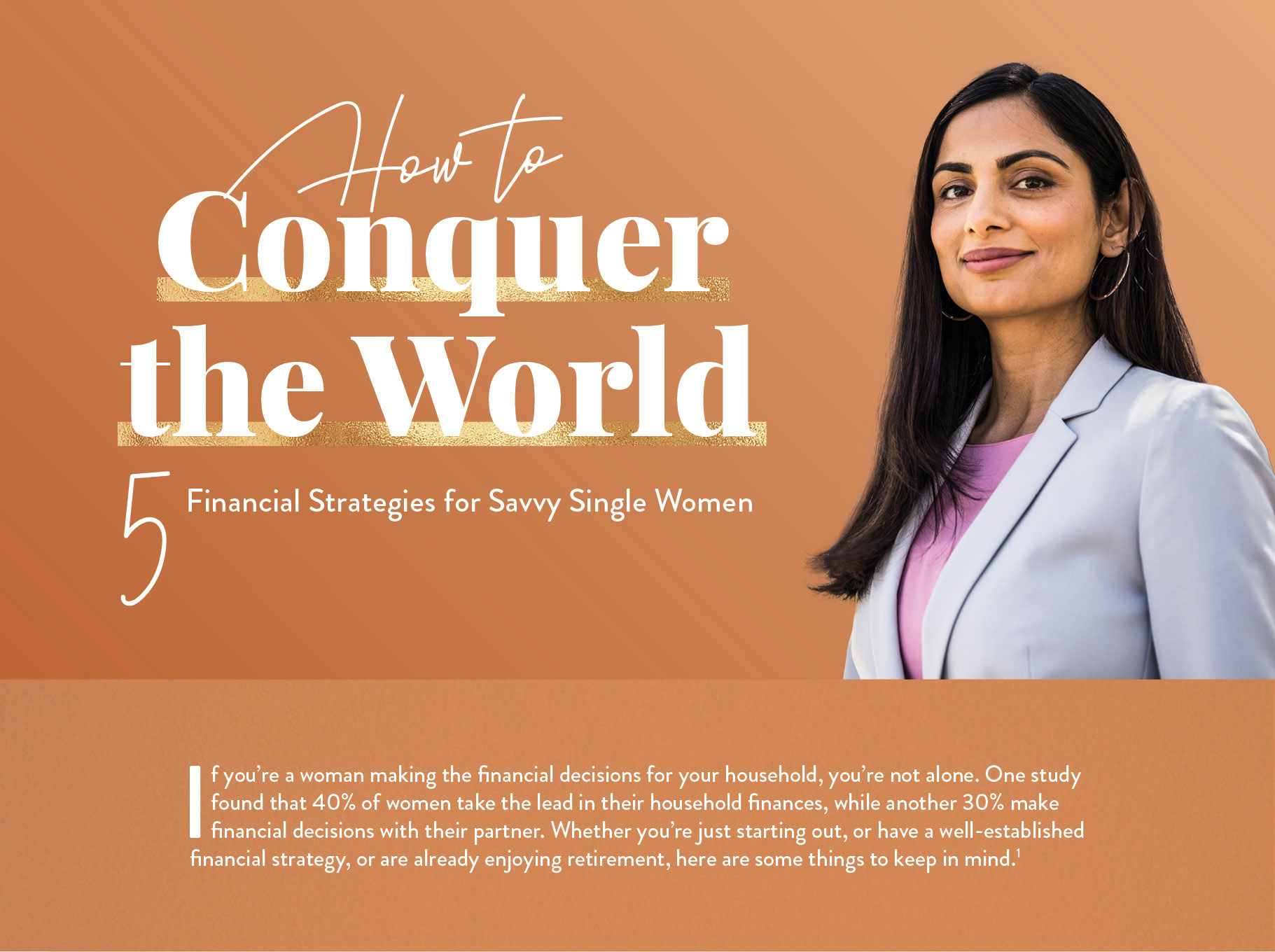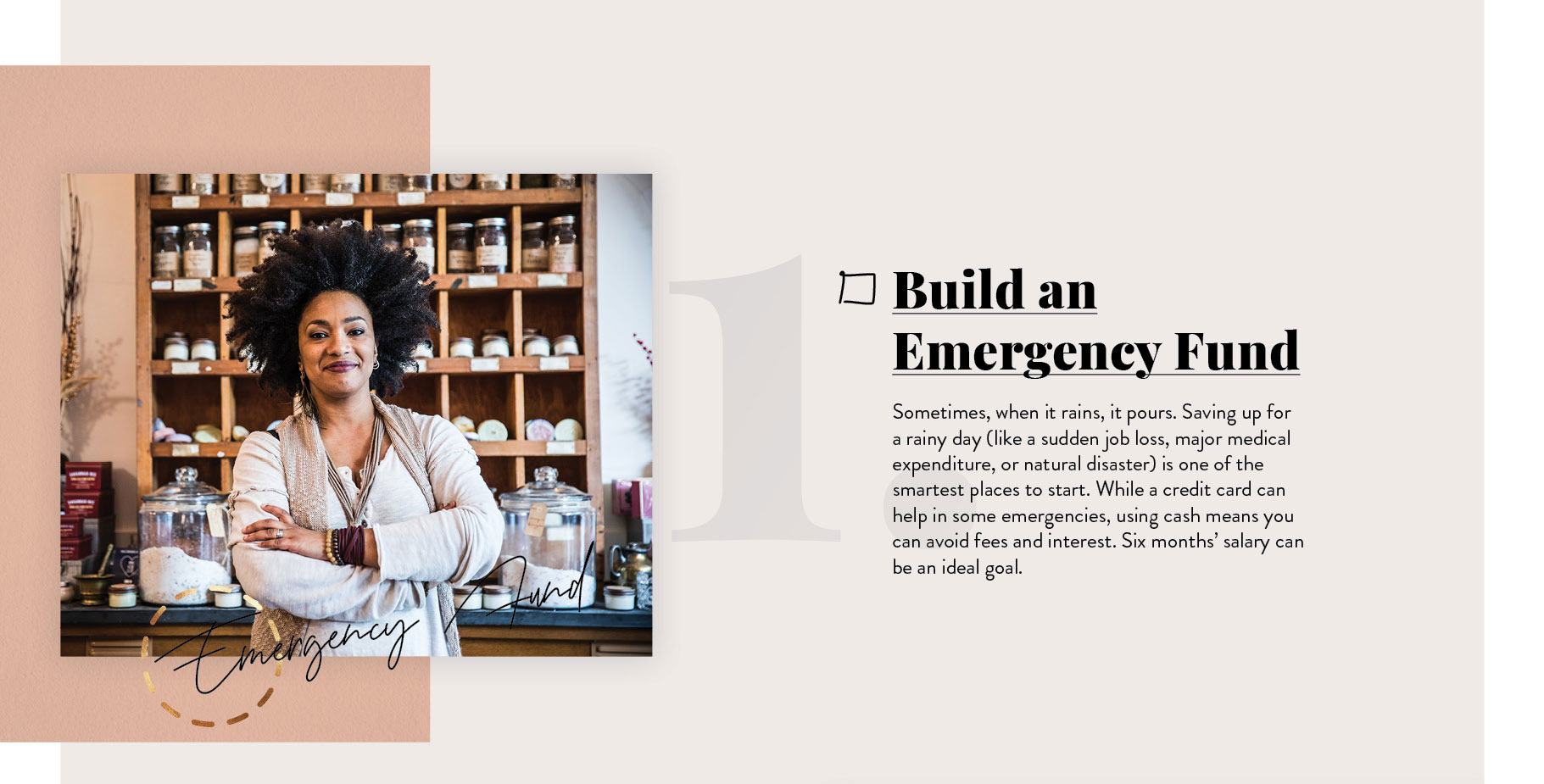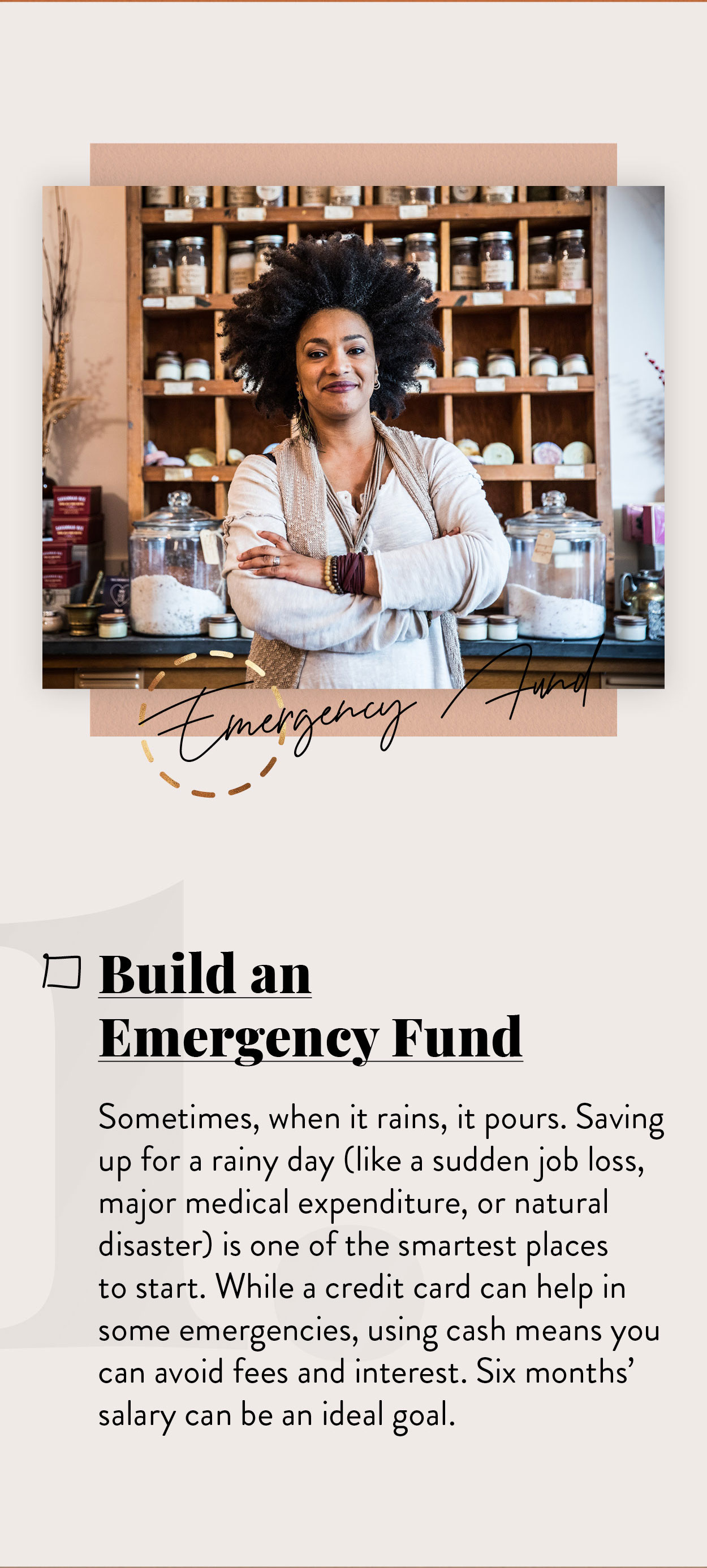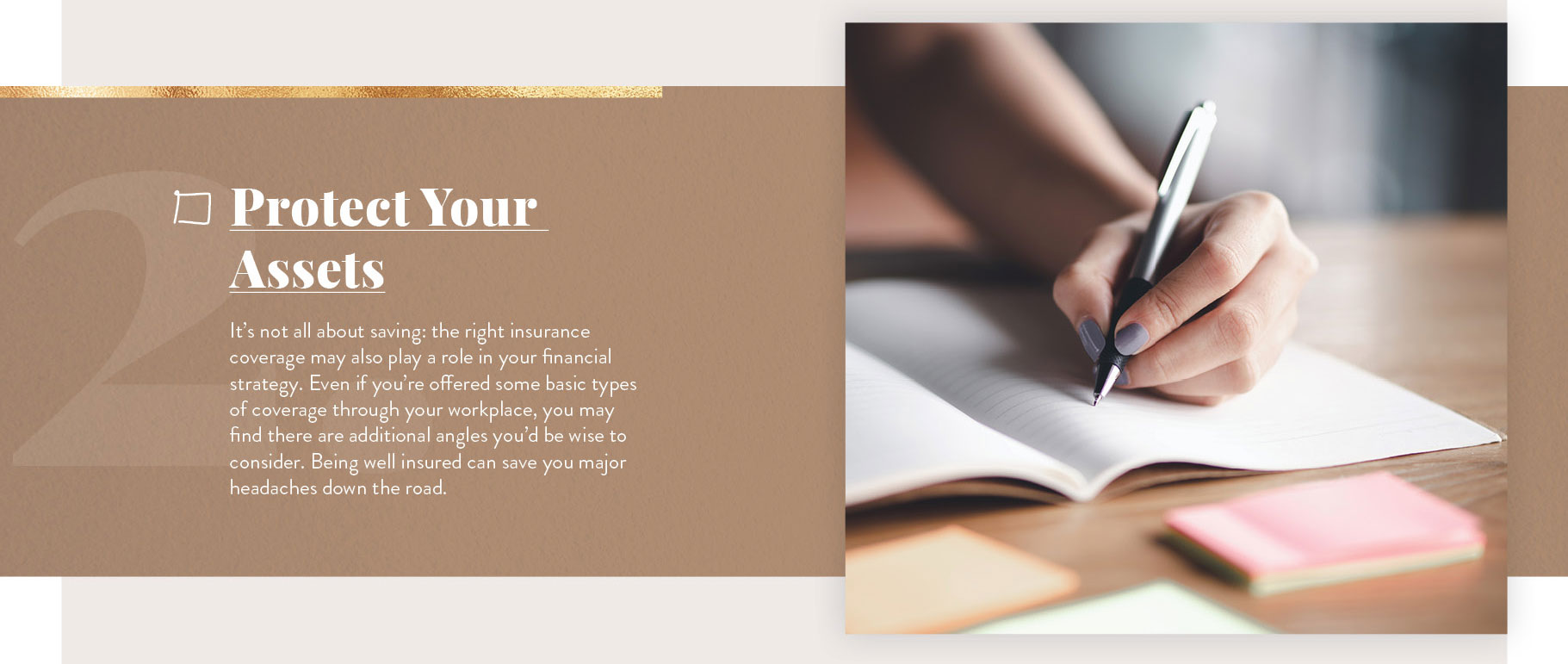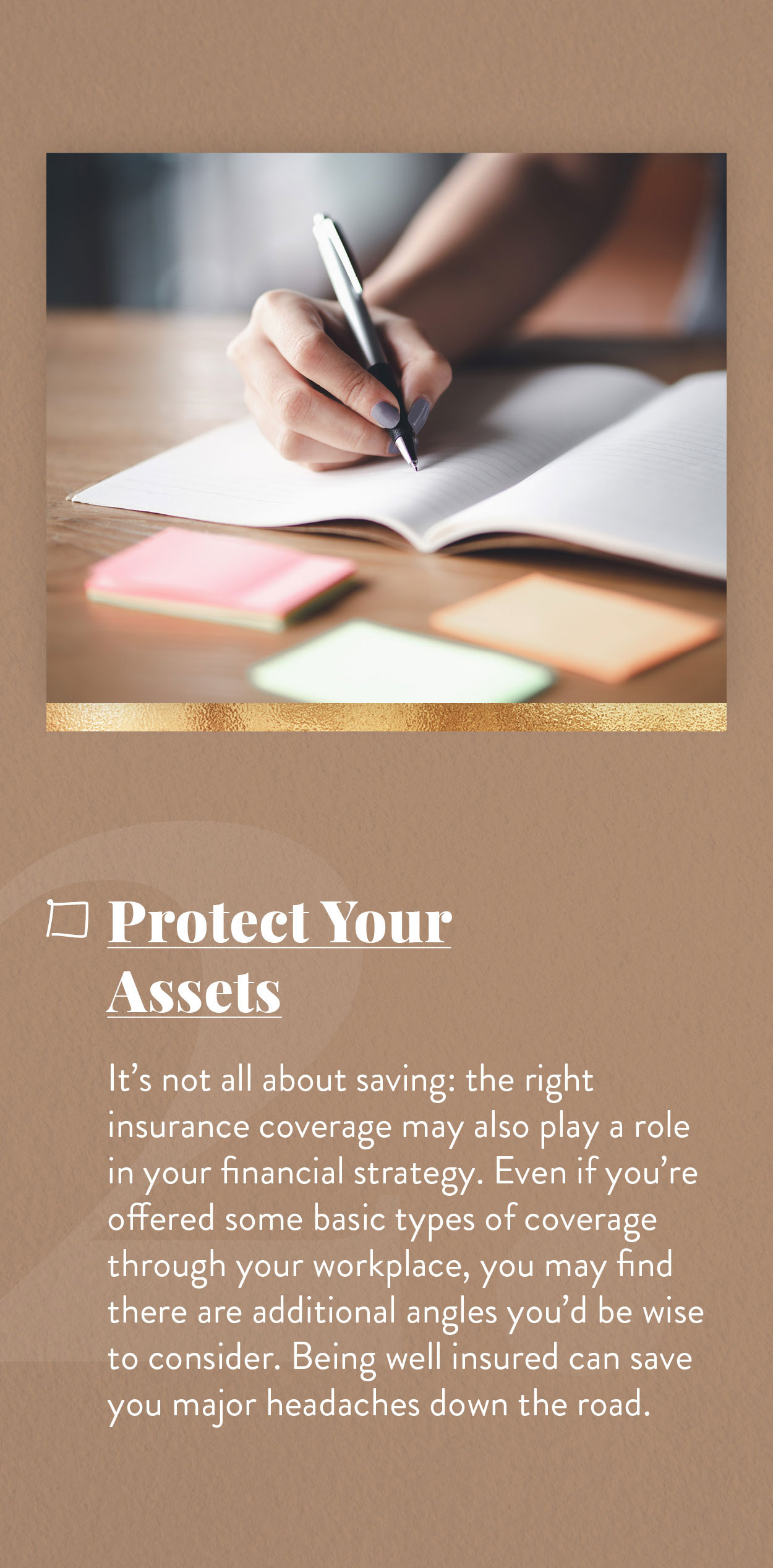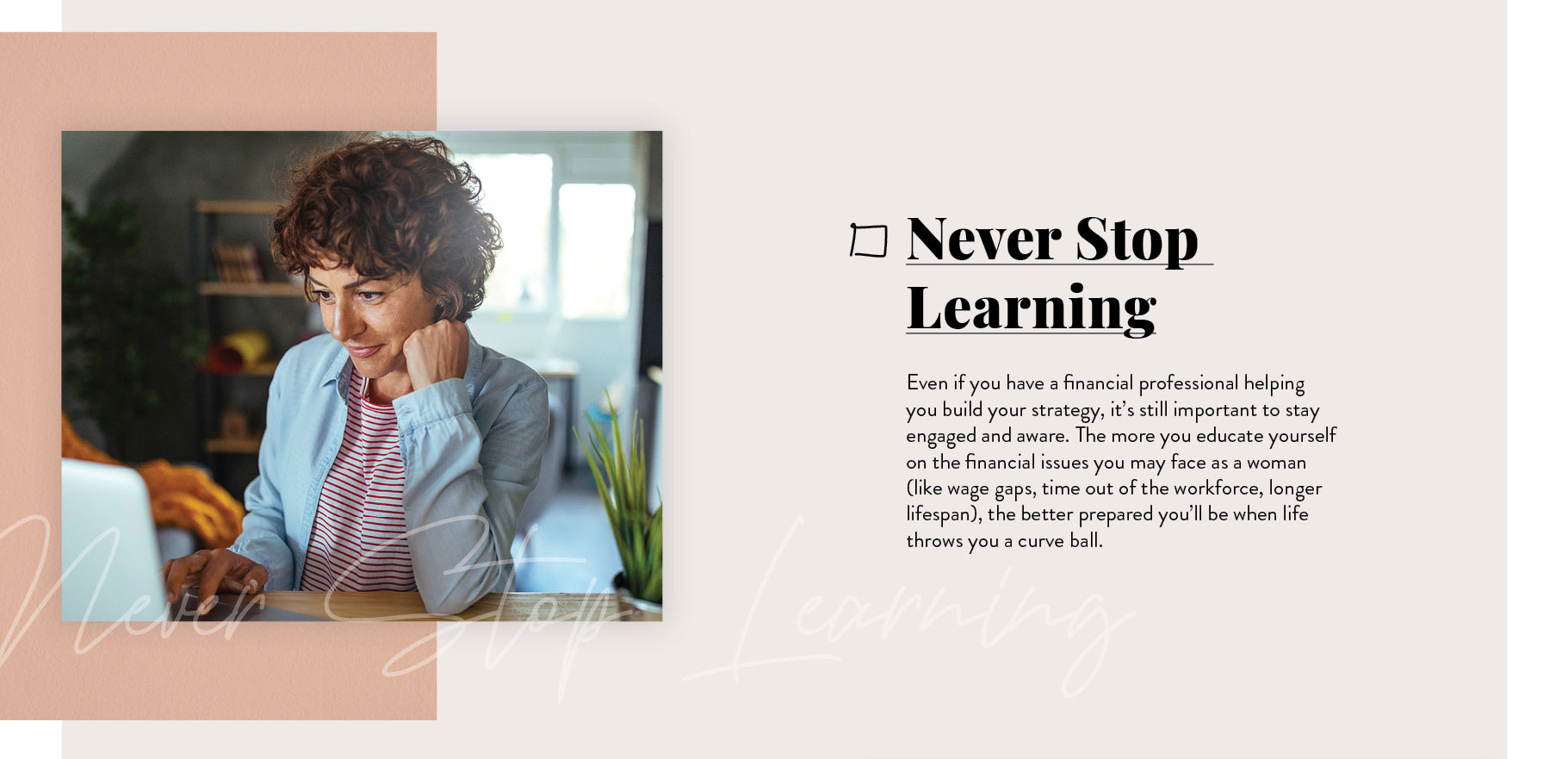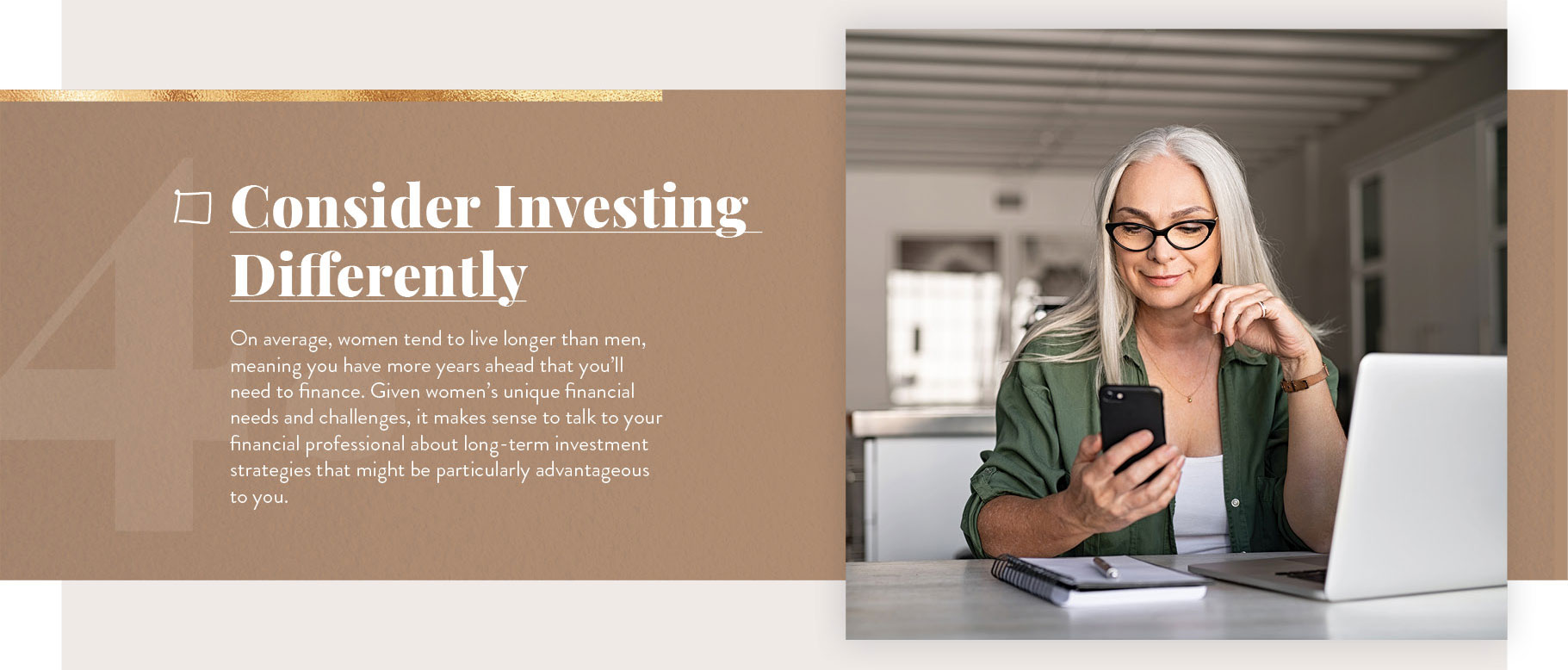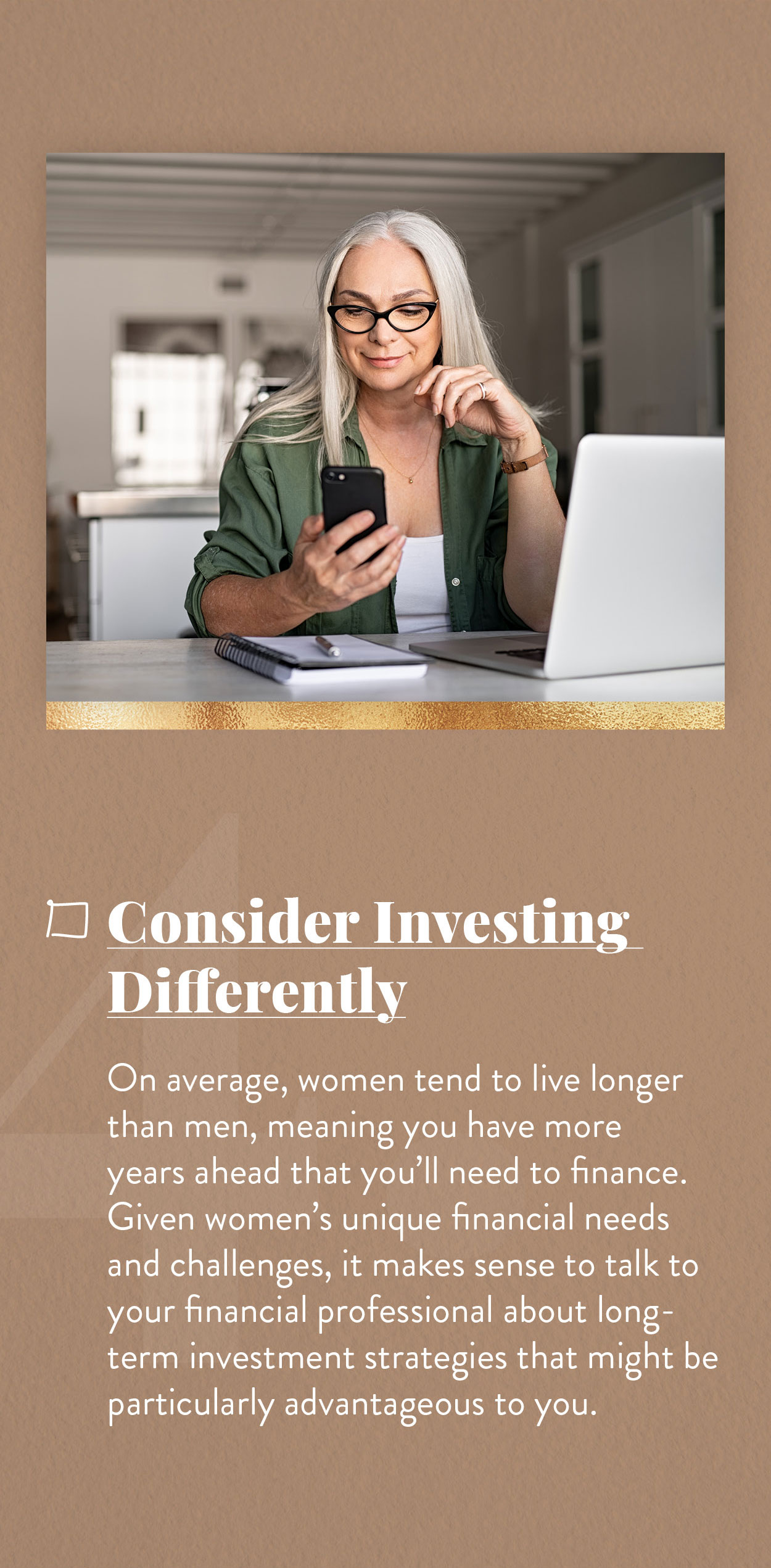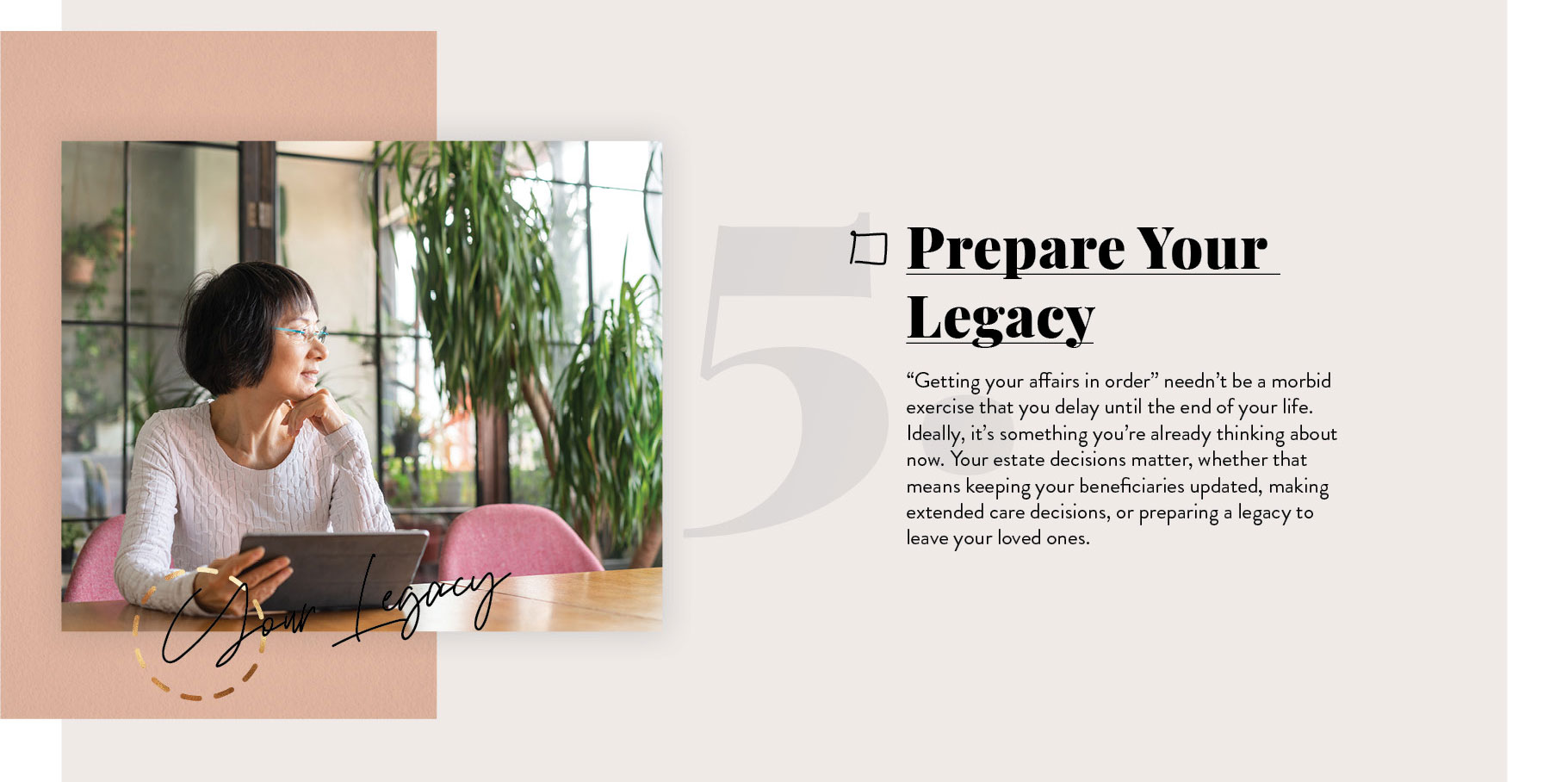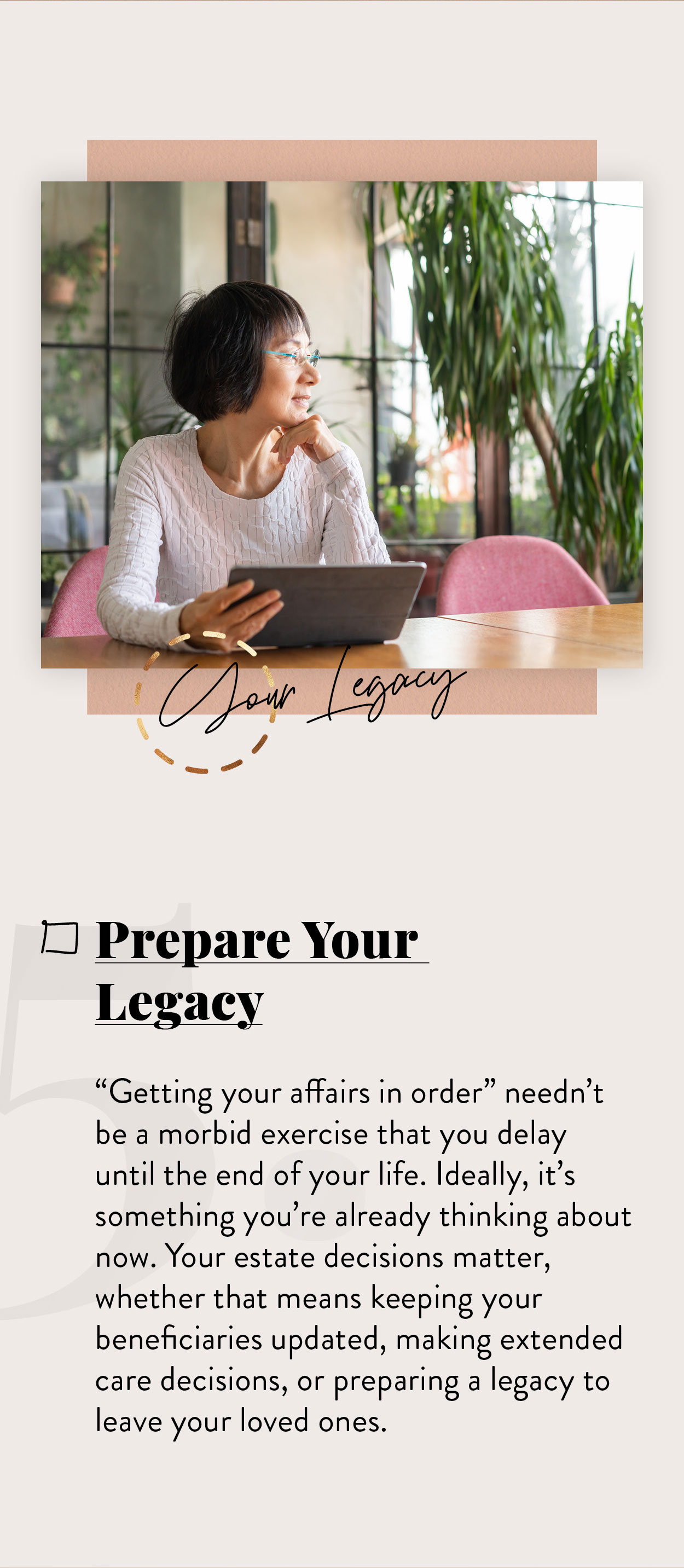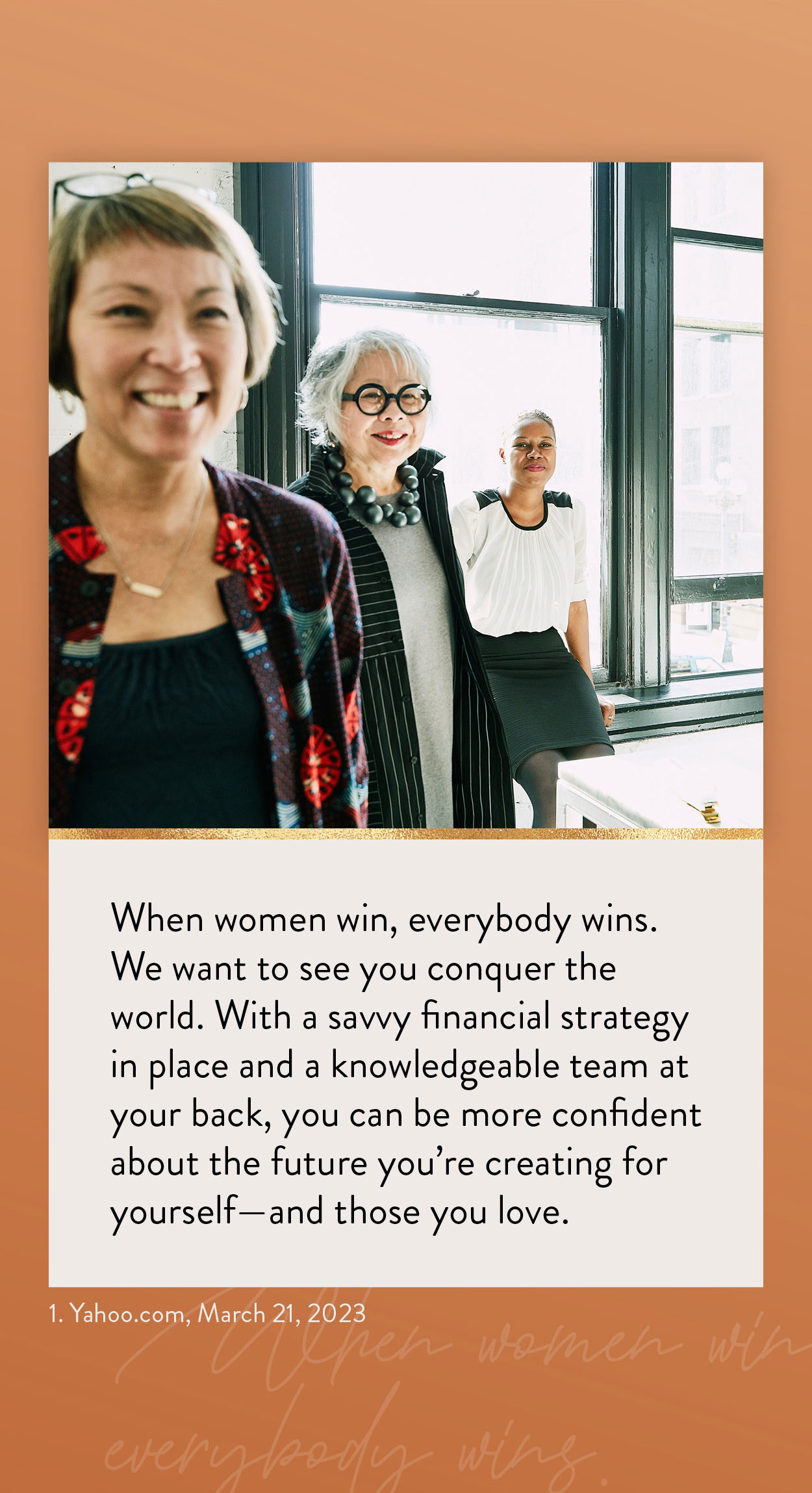 Related Content
A number of questions and concerns need to be addressed to help you better prepare for retirement living.
Do you know how long it may take for your investments to double in value? The Rule of 72 is a quick way to figure it out.
With a new administration, things will change, but no one knows exactly how. Here's a little insight.