A Meal for All Generations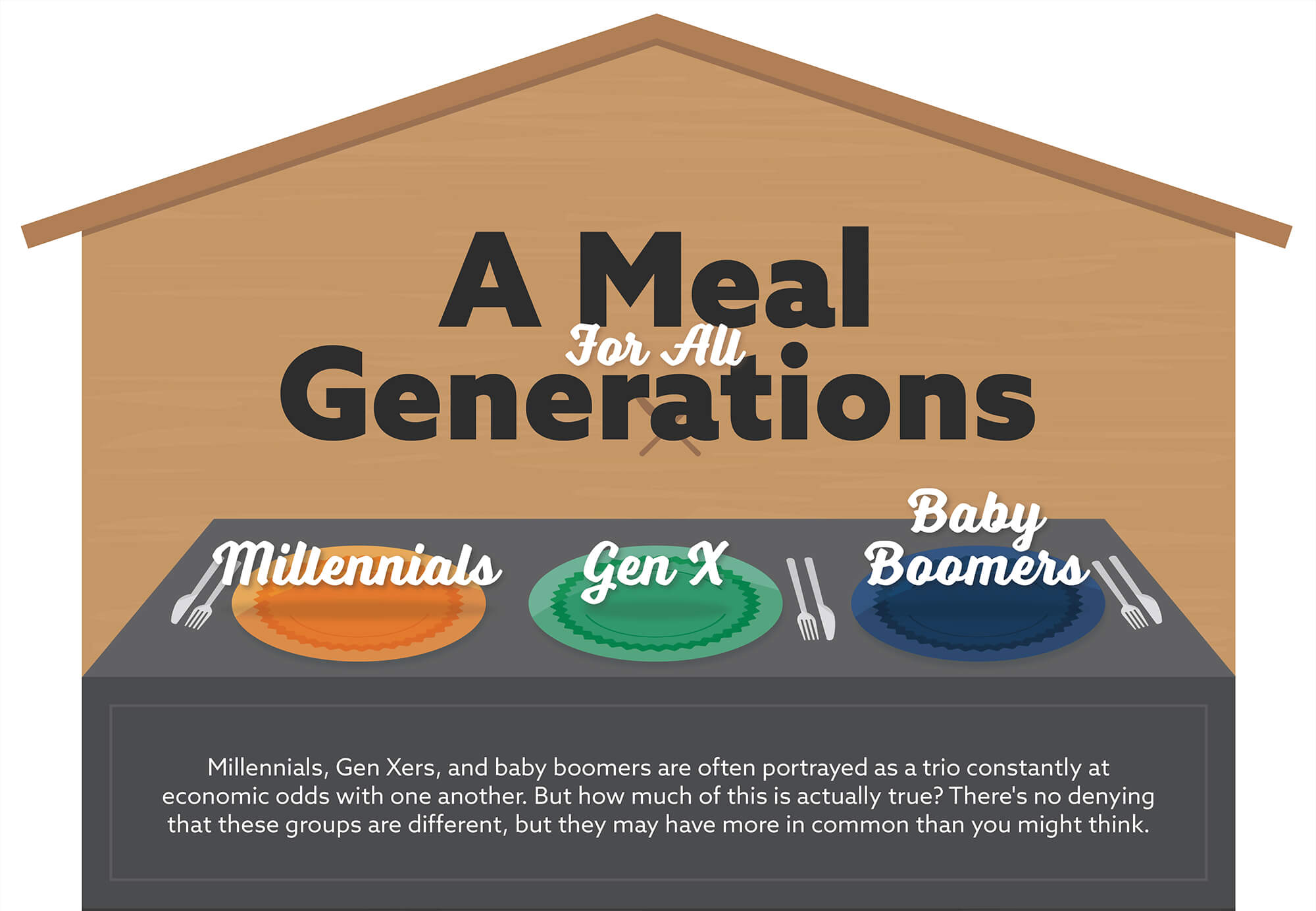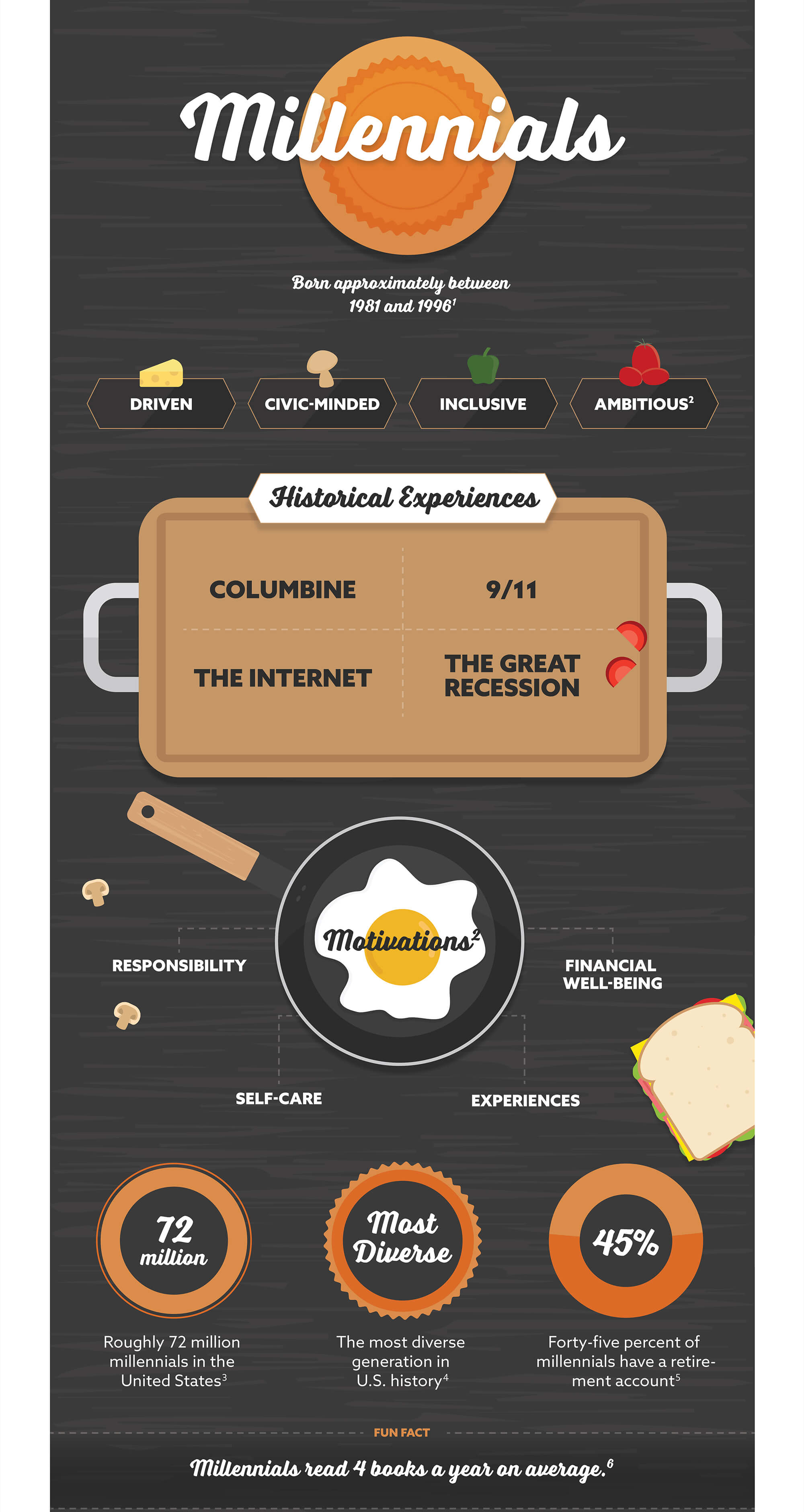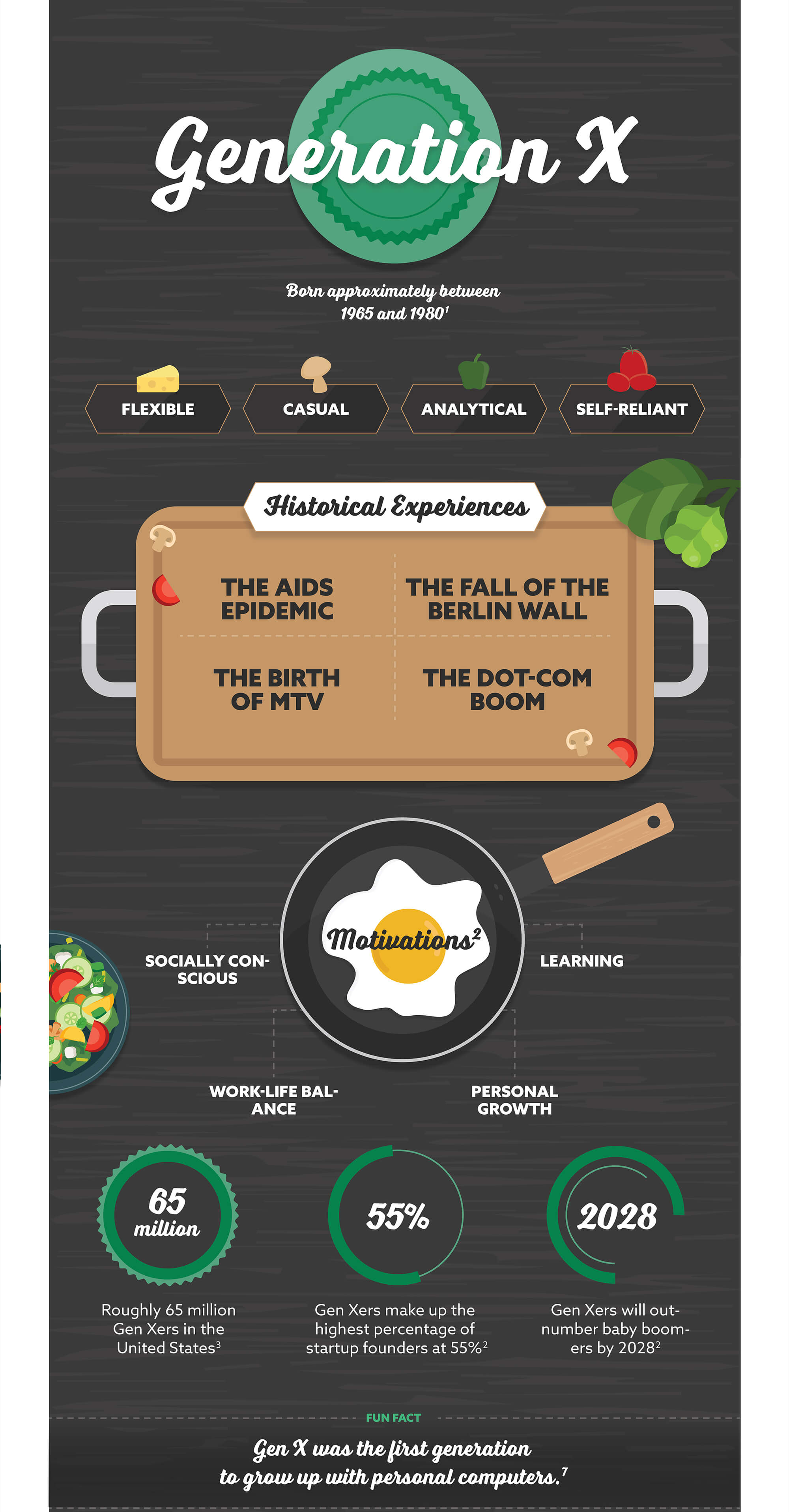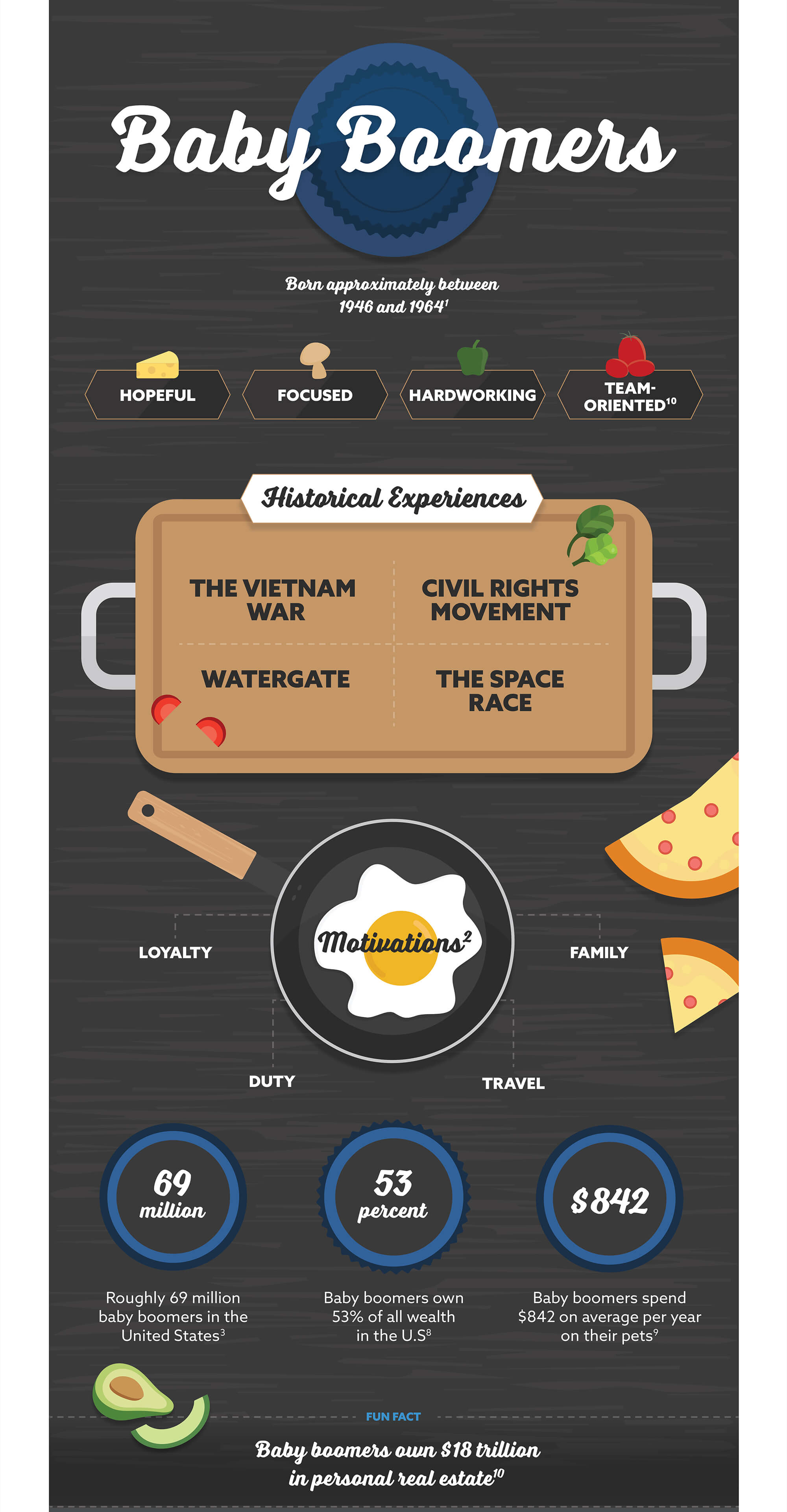 Related Content
Think about your investment in your business. It's not simply a business, it's your life's work.
When markets shift, experienced investors stick to their strategy.
There's no doubt about it: technology has changed the way we work. And not only the way we work, but also the how, when and where.