Six Surprising Facts About Retirement Confidence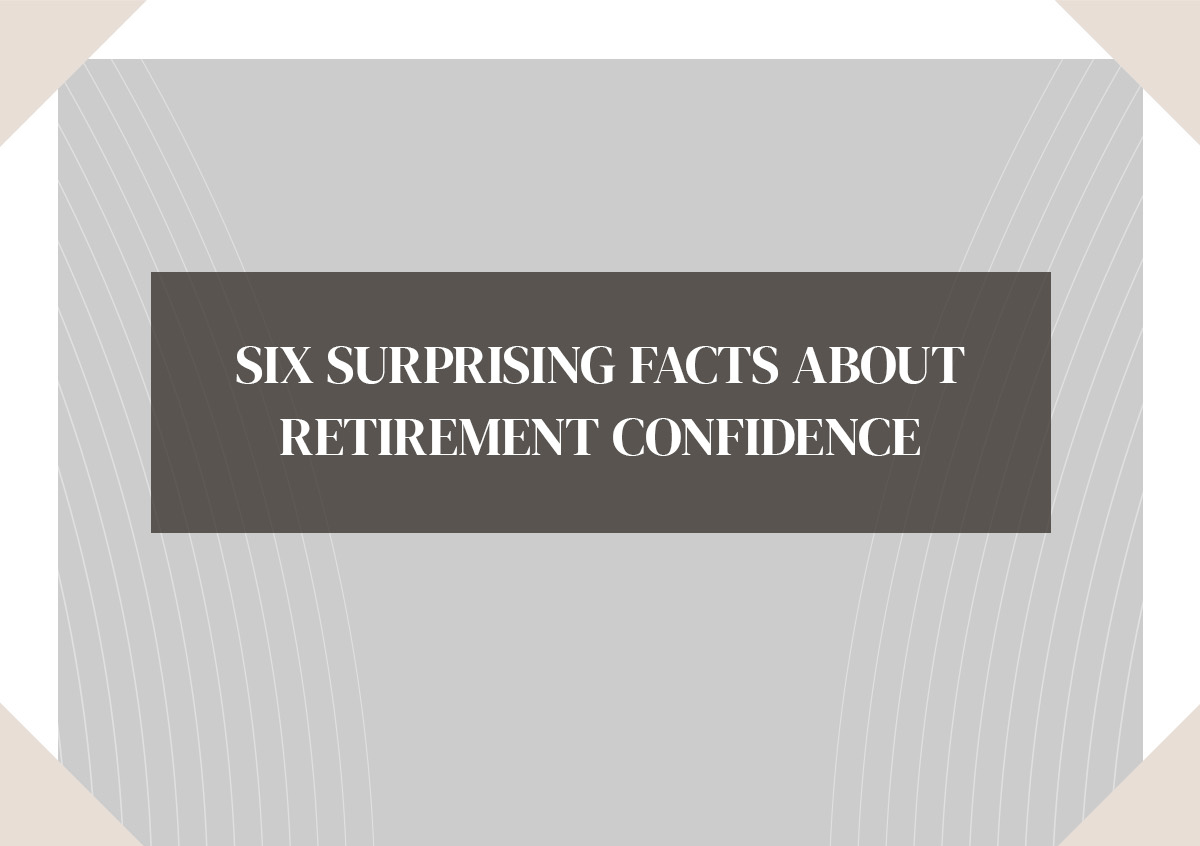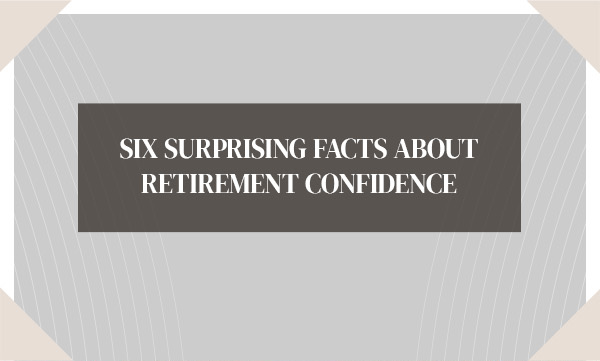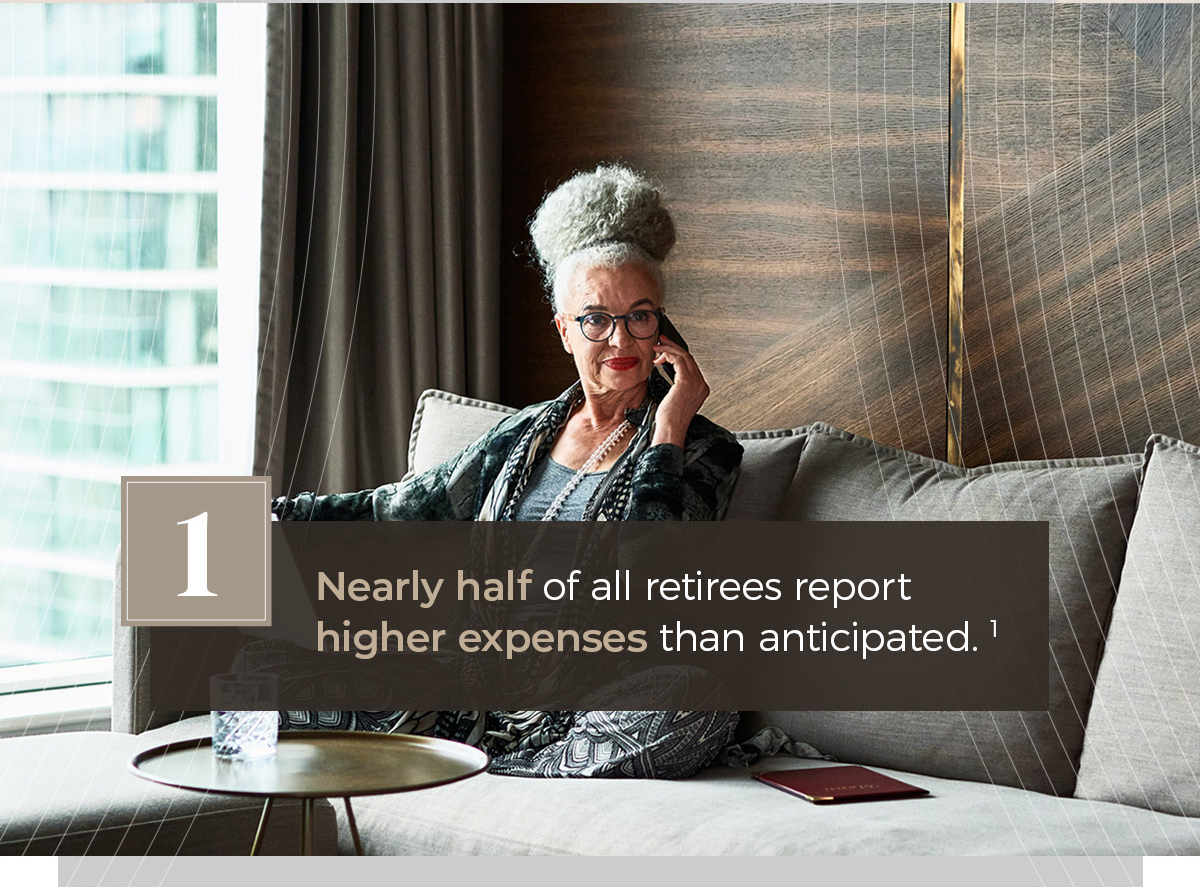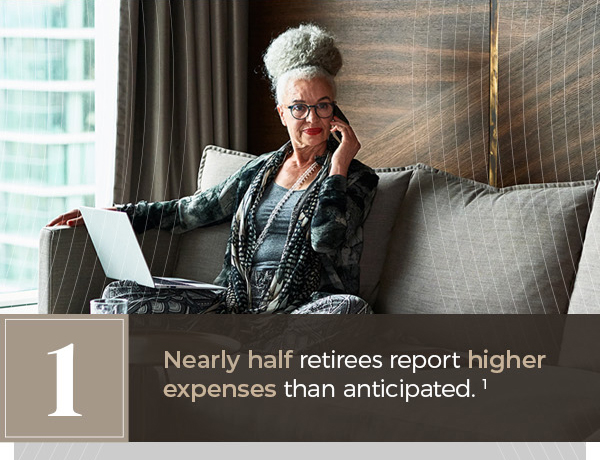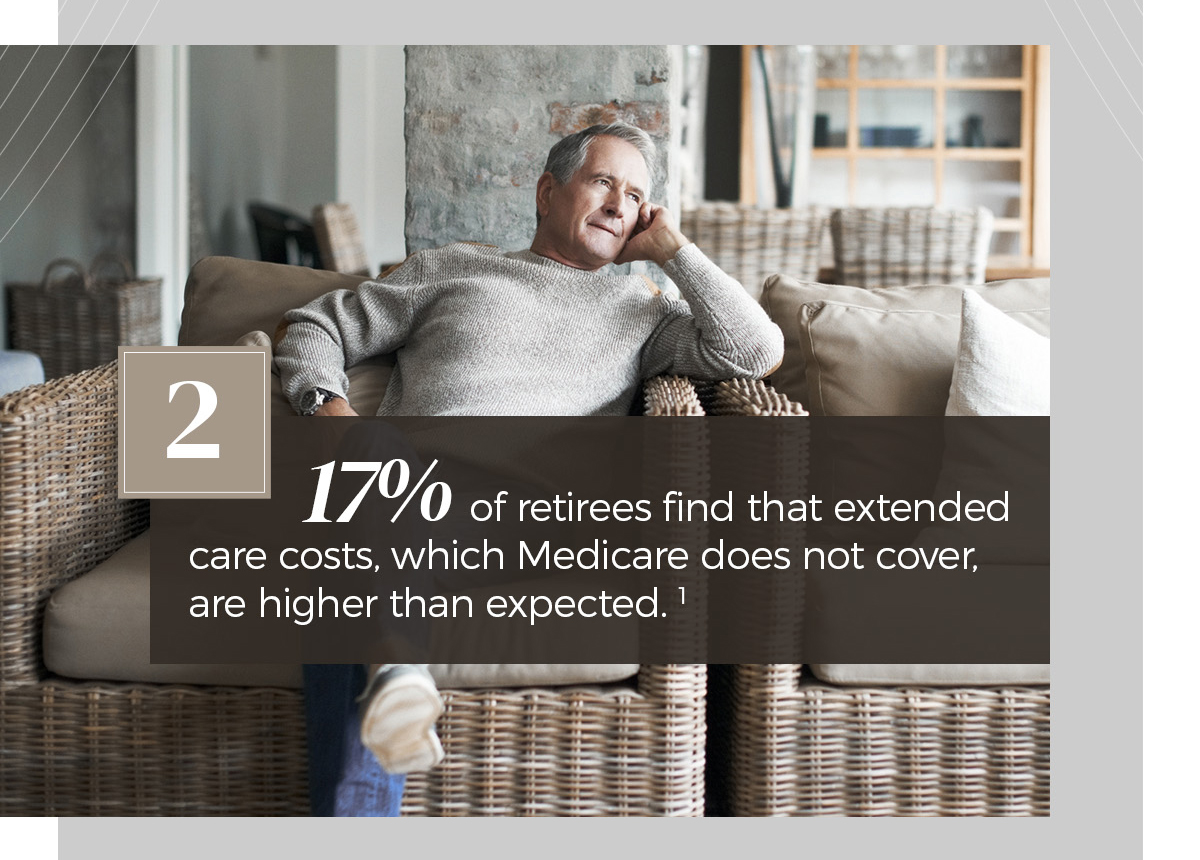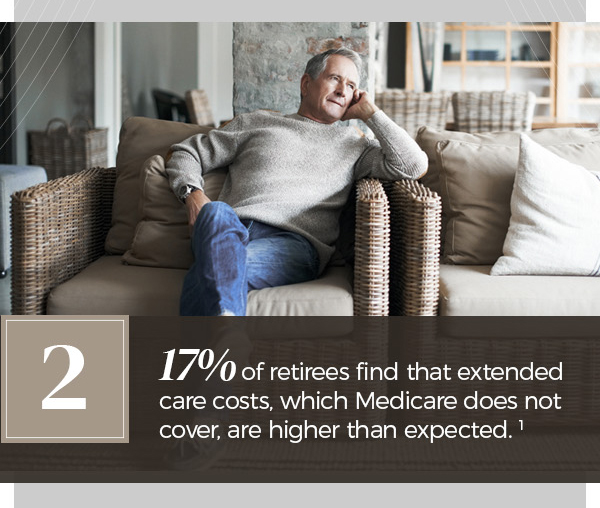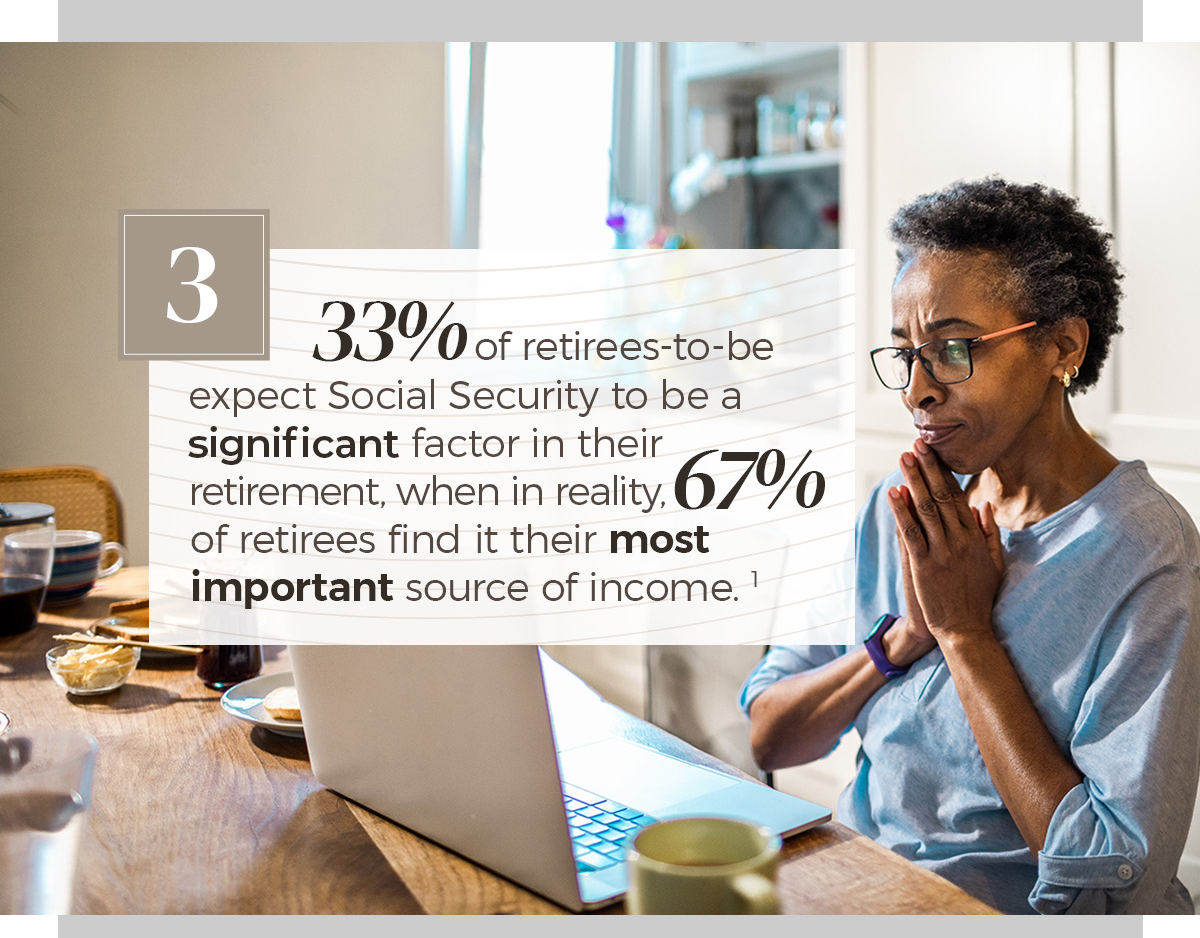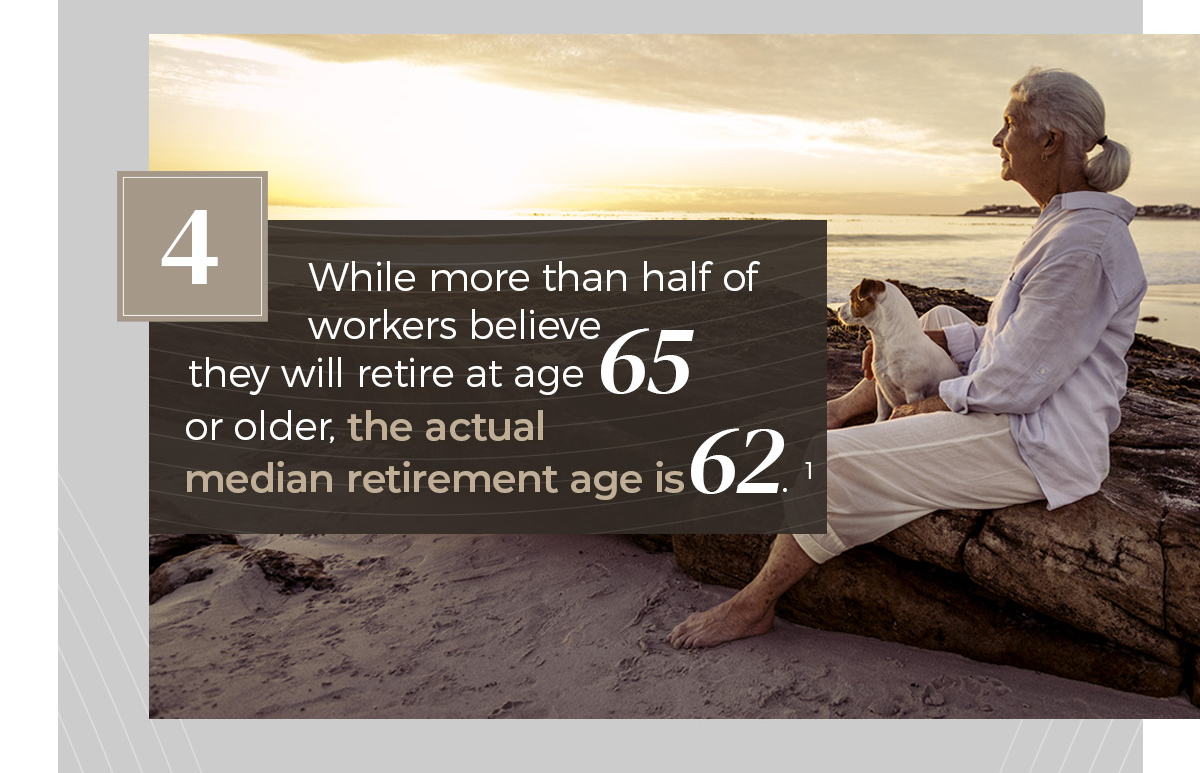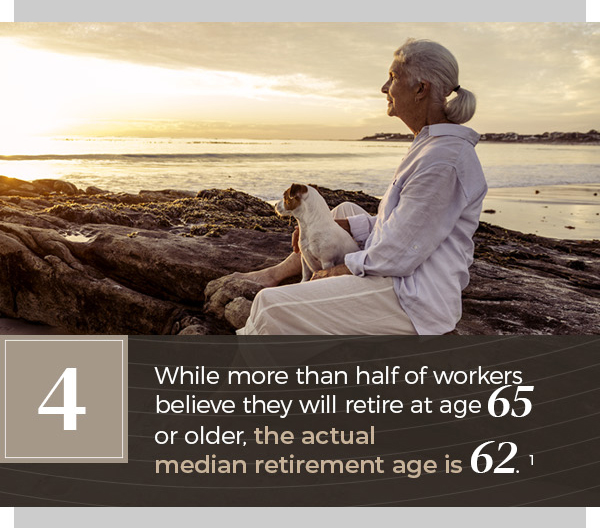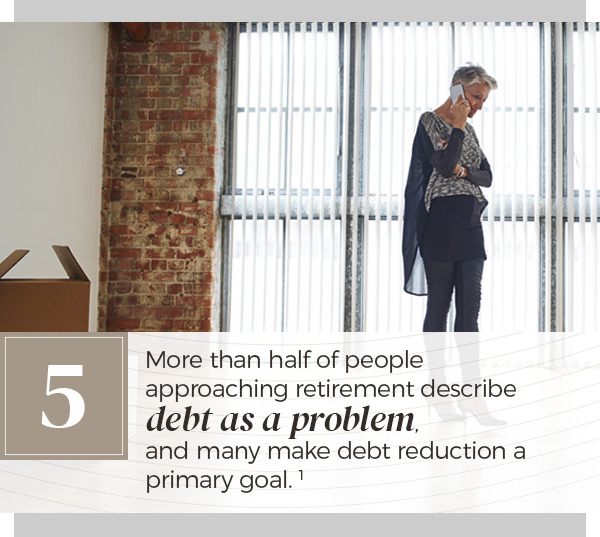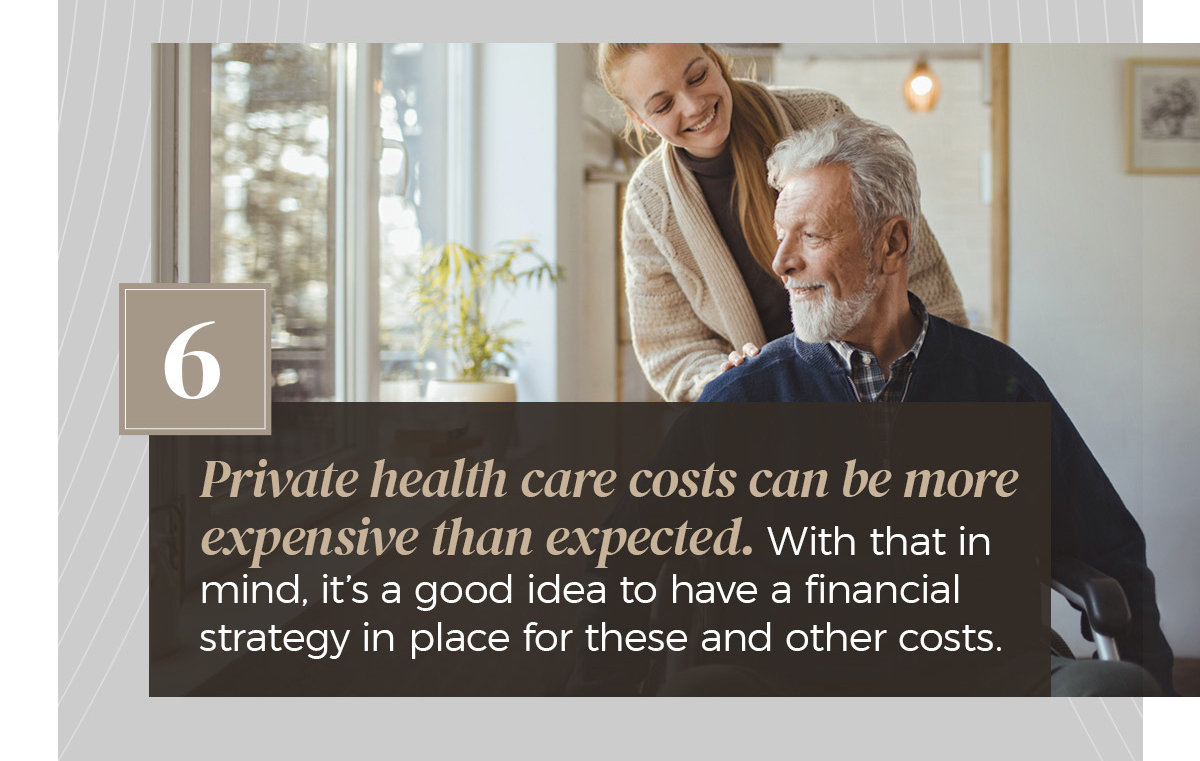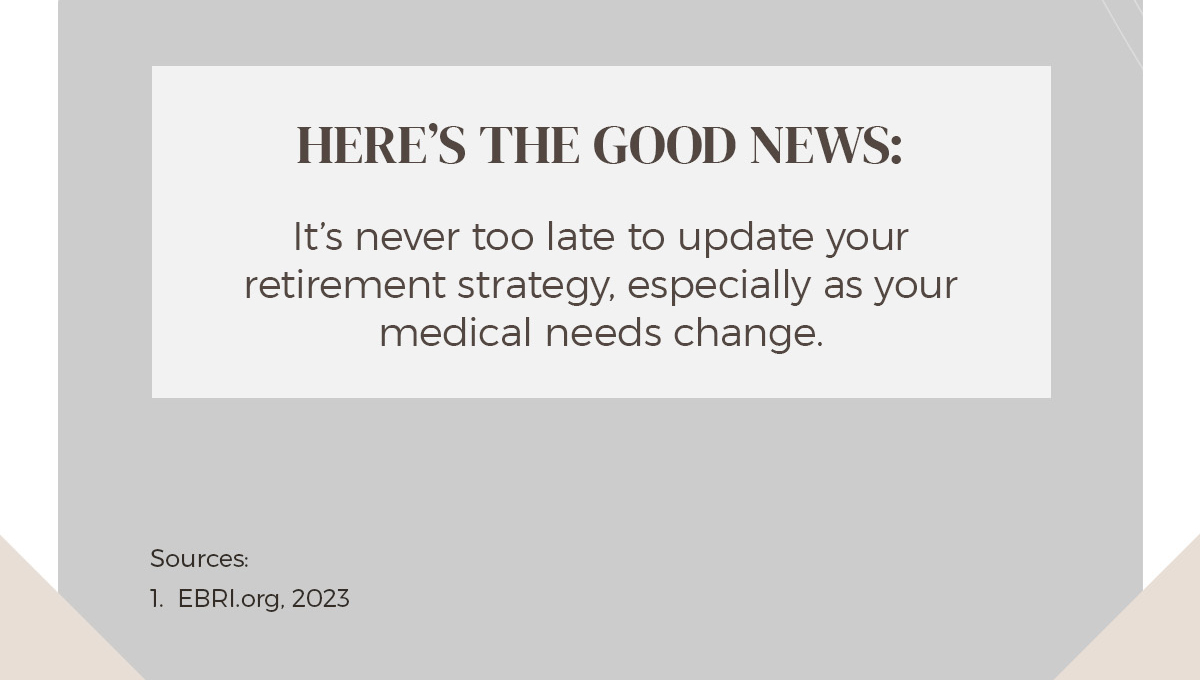 Related Content
This helpful infographic will define bull and bear markets, as well as give a historical overview.
Federal estate taxes have long since been a lucrative source of funding for the federal government.
Whole life insurance remains in force as long as you remain current with premiums. Here's how it works.